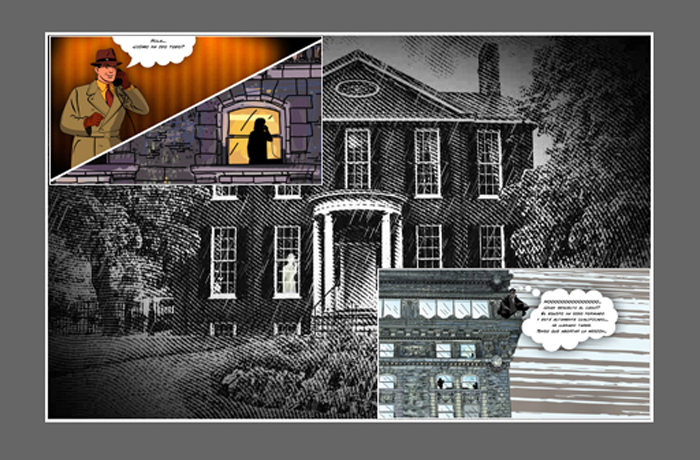 We use cinematic and literary resources to create little bits of information or training.
The trailer tells us what's coming up, causing an impression on the user; while the comic lets us see things in a playful light.
Never before have users of training activities been so keen for the next training session to come round!